330 N. Wabash Ave.
Chicago,
IL
60611
(312) 923-7705
Located on the second floor of the Langham Hotel, Travelle offers a beautiful view of the city and modern décor with a unique glassed-in, open kitchen in the middle of the restaurant. The menu is seasonal American fare and the service is exceptional.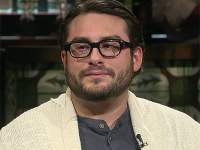 Dan Kamys
Media Editor, Chicago
Dan recommended it for the exceptional service and exquisite menu.
Dan recommends:
Travelle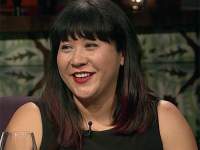 Elizabeth Gomez
Comedian, Chicago
Elizabeth enjoyed the simple dishes.
Elizabeth recommends:
Aroy Thai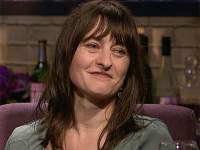 Liz Grez
Labor Educator, Chicago
Liz was not a big fan of the food, but raved of the great service
Liz recommends:
La Palapa