Aroy Thai
41.966740200000
-87.679315300000
Truly authentic Thai cuisine is on the menu at Aroy Thai. Be prepared for intense spice and flavors. BYOB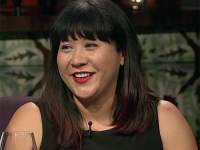 Elizabeth Gomez
Comedian, Chicago
Elizabeth recommends it for the authentic flavors.
Elizabeth recommends: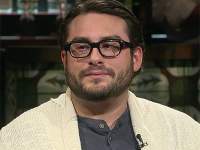 Dan Kamys
Media Editor, Chicago
Dan thought some of his dishes were hit or miss, but had a good overall experience.
Dan recommends: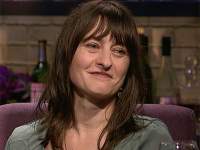 Liz Grez
Labor Educator, Chicago
Liz raved about everything she tried and says this is her new go-to Thai restaurant.
Liz recommends: