2252 N. Western Ave.
Chicago,
IL
60647
(773) 252-4747
Authentic Cuban cuisine is on the menu at Paladar. Dishes like empanadas, grilled or stewed meats, plantains, and paella are prepared to perfection. The atmosphere is warm and the service is very helpful and friendly. Great for people who are new to Cuban cuisine. Enjoy live music on the weekends.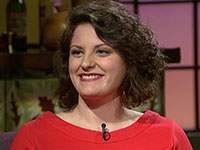 Jessica Woll
Teacher, Chicago
Jessica recommends Paladar for some of the best Cuban cuisine in town.
Jessica recommends:
Paladar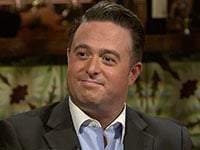 Nick Garcia
, Chicago
Nick had a great experience from the welcoming owner to the delicious food.
Nick recommends:
Frontier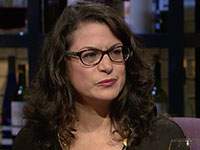 Emily Opalski
Compliance Director, Chicago
Emily loved the place and the authentic Cuban flavors.
Emily recommends:
Chef Amaury (closed)