5429 N. Lincoln
Chicago,
IL
60625
(773) 784-9135
Latin American cuisine is served in a party atmosphere! Enjoy traditional and authentic Colombian dishes like chorizo, empanadas, fried plantains, and perfectly grilled flank steak, chicken and pork. The exotic décor will transport you to an outdoor fiesta, all indoors! The DJ and the dance floor come alive after 9:00 pm.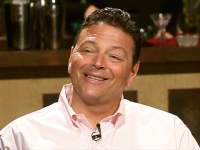 Alex Guzman
Insurance Agent, Chicago
Alex recommended Pueblito Viejo for the cuisine and atmosphere that brings him back to his childhood.
Alex recommends:
Pueblito Viejo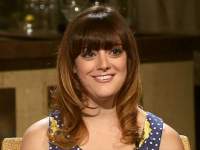 Lora Swarts
Server, Chicago
Lora enjoyed her overall experience and the flavorful food.
Lora recommends:
Yuzu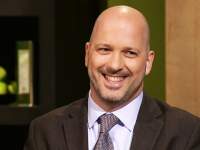 Vuk Vujovic
Architect, Chicago
Vuk will remember his visit for the funky décor and lively environment.
Vuk recommends:
Province (closed)

Hours
Tue-Fri: 4 pm - 2 am, Sat: 12 pm - 3 am, Sun: 12 pm - 2 am, Closed Mondays.
Reservations
Call for reservations