161 N. Jefferson
Chicago,
IL
60661
(312) 669-9900
Enjoy consistently prepared Latin inspired dishes in a chic relaxing and sustainably designed restaurant space. Bold flavors are complemented by perfect wine parings and delicious desserts. This restaurant carbonizes its own water, uses locally sourced food providers, and is located in the gold level LEED certified CTA building.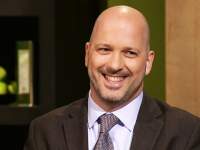 Vuk Vujovic
Architect, Chicago
Vuk recommended Province for the restaurants sustainable design and delicious food in a relaxing environment.
Vuk recommends:
Province (closed)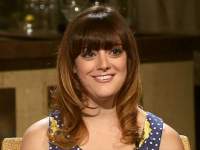 Lora Swarts
Server, Chicago
Lora loved peaceful atmosphere and says it is her new favorite date place.
Lora recommends:
Yuzu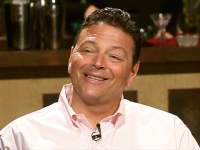 Alex Guzman
Insurance Agent, Chicago
Alex was surprised by the comfortable fine dining experience and quality cuisine.
Alex recommends:
Pueblito Viejo