Prasino offers local food with a global influence. Ingredients are organic, locally sourced, and restaurant creatively reflects a sustainable lifestyle. Many vegetarian, vegan and gluten free options are available along with a wide selection of deliciously prepared meats. The environment is modern, elegant and relaxing.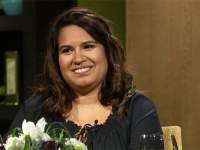 Michelle Sanchez
Independent Marketing Consultant, La Grange
Michelle recommended Prasino for the friendly atmosphere and creative cuisine.
Michelle recommends:
Prasino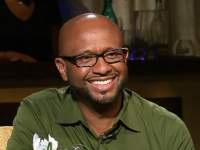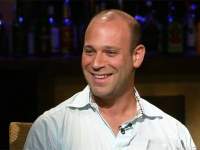 Danny Steinberg
Real Estate Broker, Chicago
Danny liked the food but thought it lacked atmosphere.
Danny recommends:
La Madia (closed)