Sauce and Bread Kitchen offers a variety of homemade dishes featuring bread baked and meats smoked on the premises. The pantry style, counter service restaurant features a wide variety of hot sauces made from scratch using locally sourced and organic ingredients. A BYOB restaurant.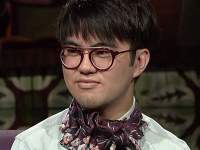 Dong Huynh
Political Consultant, Chicago
Dong recommends it for the fresh made food, using local ingredients.
Dong recommends:
Sauce and Bread Kitchen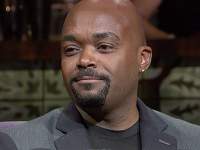 Terrence Boone
Police Officer, Homewood
Terrence enjoyed his meal and will be back.
Terrence recommends:
Asian Harbor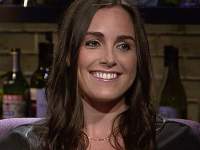 Miranda Justus
HR Associate, Chicago
Miranda thought the food was delicious.
Miranda recommends:
Beatrix