Asian Harbor offers a menu of Pan Asian dishes that are sure to please. Classic Thai, Japanese, and Chinese dishes are served in a warm, comfortable atmosphere, by a friendly and helpful staff.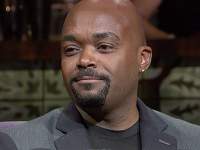 Terrence Boone
Police Officer, Homewood
Terrence recommended it for the large portions and delicious fresh food in the south suburbs.
Terrence recommends:
Asian Harbor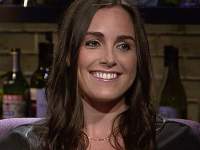 Miranda Justus
HR Associate, Chicago
Miranda enjoyed the atmosphere, but found the meal lacking in quality.
Miranda recommends:
Beatrix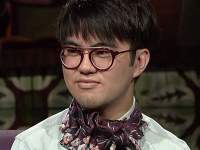 Dong Huynh
Political Consultant, Chicago
Dong liked his meal, but thought it could have used more spice.
Dong recommends:
Sauce and Bread Kitchen