Located in downtown Flossmoor, Fresh Starts offers a mix of tasty dishes with freshly prepared ingredients. A fantastic selection of seafood dishes, pastas, unique salads, and seasonal specials. The atmosphere is warm, friendly and romantic. They offer a quality wine list.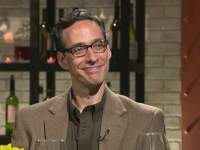 Scott McAlister
School Principal, Flossmoor
Scott recommends Fresh Starts for a quality Chicago restaurant with small town charm.
Scott recommends:
Fresh Starts (closed)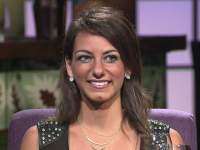 Hillary May
Sales Representative, Chicago
Hillary said the ambience, service and excellent meal gave her a great experience.
Hillary recommends:
Trattoria No. 10 (CLOSED)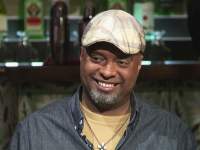 Mario Scott
Biomedical Technician, Chicago
Mario thought his food was delicious, but the service was just so-so.
Mario recommends:
Batter & Berries