Found in the theatre district of Chicago's Loop, Trattoria No 10 offers a menu of locally sustainable meals made with the freshest ingredients. Famous for their butternut & acorn squash ravioli, you'll find flavorful Italian dishes, many with a lighter approach. There is an excellent Italian wine list that also includes Italian beer. Out of the hustle and bustle, you'll find it on the lower floor making it an intimate setting. The service is fantastic.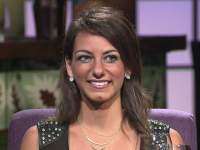 Hillary May
Sales Representative, Chicago
Hillary recommends Trattoria No. 10 and says she loves the atmosphere and the Italian fare.
Hillary recommends:
Trattoria No. 10 (CLOSED)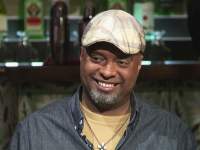 Mario Scott
Biomedical Technician, Chicago
Mario appreciated the fresh cuisine and loved the Italian beer.
Mario recommends:
Batter & Berries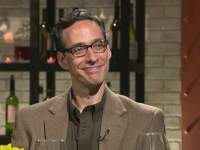 Scott McAlister
School Principal, Flossmoor
Scott enjoyed his overall experience and thought the ravioli was out of this world.
Scott recommends:
Fresh Starts (closed)