Vito & Nick's specializes in homemade, thin, crispy pizza and a menu of classic Italian dishes. This family owned business has been around for over 80 years, following a time-honored tradition of quality ingredients. There's no delivery; you'll have to enjoy your piping hot crispy pizza at the restaurant.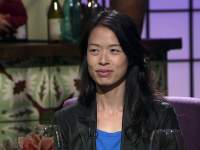 Lucy Fang
Supervisor, Chicago
Lucy recommends Vito & Nick's for the perfect pizza.
Lucy recommends:
Vito & Nick's
Michael Beetley
Project Administrator, Chicago
Michael said it didn't quite do it for him.
Michael recommends:
Owen & Engine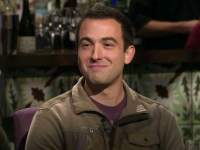 John Rekoumis
Advertising Copywriter, Lincolnwood
John thought the pizza was well worth the drive.
John recommends:
Psistaria