4711 W. Touhy Ave.
Chicago,
IL
60712
(847) 676-9400
Psistaria offers a bountiful menu of traditional authentic Greek dishes in a warm, comfortable atmosphere. Enjoy dishes like char grilled octopus, moussaka, dolmades, lamb, fresh fish fileted tableside and flaming saganaki. Excellent service and terrifically affordable.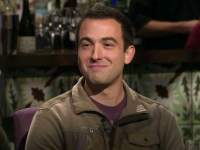 John Rekoumis
Advertising Copywriter, Lincolnwood
John recommends Psistaria for the delicious authentic Greek cuisine.
John recommends:
Psistaria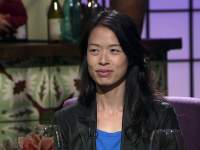 Lucy Fang
Supervisor, Chicago
Lucy enjoyed the delicious food and great prices.
Lucy recommends:
Vito & Nick's
Michael Beetley
Project Administrator, Chicago
Michael thought it was a great to bring a group.
Michael recommends:
Owen & Engine