3127 N. Central
Chicago,
IL
60634
(773)-545-1276
Specializing in classic Greek dishes, Central Gryos provides guests with an authentic experience. The menu features their award winning gyros. To bring excitement to your meal, order the saganaki, flaming cheese! An affordable restaurant with a comfortable atmosphere that is great for families and small groups.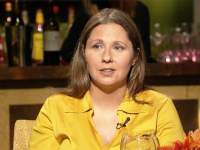 Zena Kirklewski
Homemaker, Chicago
Zena recommends Central Gyros because it is a comfortable, family place - she's been going there for years.
Zena recommends:
Central Gyros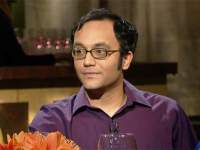 Faiz Razi
Composer, Chicago
Faiz was not moved by most of the menu, but recommends you order the saganaki and gyros.
Faiz recommends:
Nightwood (closed)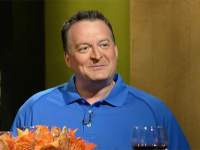 Rob Hohmann
Development Manager, Geneva
Rob thought it was a great bang for your buck.
Rob recommends:
Bien Trucha

Hours
Mon-Fri: 11 am – 9 pm; Sat & Sun: 11 am – 10 pm