Melanthios is an open-kitchen char house serving authentic Greek cuisine. Roasted lamb and pork are on the spit on Saturdays and Sundays. The atmosphere is warm, comfortable, and inviting.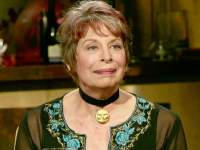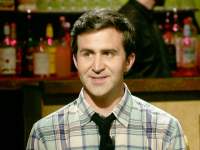 Miguel de Baca
Art History Professor, Chicago
Miguel thought it was excellent Greek cuisine.
Miguel recommends:
La Casa De Isaac (CLOSED)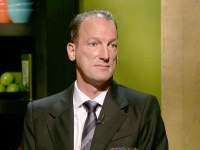 Jeremy Baker
Investment Banker, Chicago
Jeremy enjoyed the meal and will go back for the dessert.
Jeremy recommends:
Mastro's Steakhouse

Hours
Monday - Thursday 4:00 pm to 10:00 pm;Friday 11:00 am to Midnight; Saturday 10:00 am to Midnight; Sunday 10:00 am to 10:00 pm
Reservations
Reservations accepted