Melanthios Greek Char House (closed)
Melanthios is an open-kitchen char house serving authentic Greek cuisine. Roasted lamb and pork are on the spit on Saturdays and Sundays. The atmosphere is warm, comfortable, and inviting.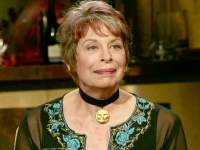 Marti Berkowitz
Marketing Consultant , Chicago
Marti recommends Melanthios and says it is a "home away from home."
Marti recommends: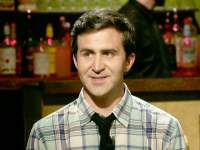 Miguel de Baca
Art History Professor, Chicago
Miguel thought it was excellent Greek cuisine.
Miguel recommends: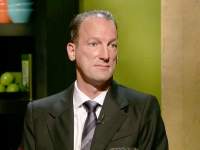 Jeremy Baker
Investment Banker, Chicago
Jeremy enjoyed the meal and will go back for the dessert.
Jeremy recommends:
Hours
Melanthios Greek Char House is closed.