431 Temple Ave.
Highland Park,
IL
60035
(847) 433-5550
La Casa De Isaac (CLOSED)
42.2021039
-87.8082279
La Casa de Isaac brings you Mexican cuisine served in a kosher style. With this lesser-known style of Mexican cuisine you will encounter milder tastes, but the fresh ingredients are sure to satisfy. Here you'll find King David's quesadillas made with lox, cream cheese and onions! The service is delightful and the meal is very affordable. Stop in at the restaurant owner's deli right around the corner.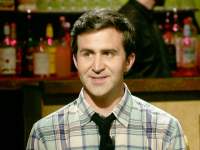 Miguel de Baca
Art History Professor, Chicago
Miguel recommended La Casa De Isaac and loves it for the wonderful Mexican cuisine with a kosher twist.
Miguel recommends:
La Casa De Isaac (CLOSED)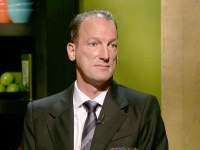 Jeremy Baker
Investment Banker, Chicago
Jeremy thought the food was fresh and very affordably priced.
Jeremy recommends:
Mastro's Steakhouse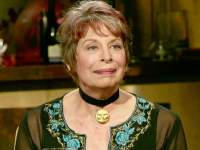 Marti Berkowitz
Marketing Consultant , Chicago
Marti thought the service was fantastic service however, she likes a more complex flavor for Mexican.
Marti recommends:
Melanthios Greek Char House (closed)

Hours
Mon-Thu 10 am – 10 pm, Fri 10 am – 3 pm; Saturday open 1 hour after sundown – 11 pm, Sun 8 am – 10 pm
Reservations
Reservations accepted