444 N. Michigan Avenue
Chicago,
IL
60611
(312) 464-1744
Located on the Magnificent Mile, this tapas style restaurant offers an incredible selection of pork dishes and a respectable wine selection. There's more than pork at the purple pig, you can also feast on a menu of Mediterranean inspired delights that are sure to satisfy. The atmosphere is bustling and lively.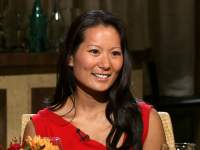 Grace Lee
Law Student, Chicago
Grace recommended The Purple Pig for its lively atmosphere.
Grace recommends:
The Purple Pig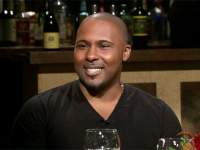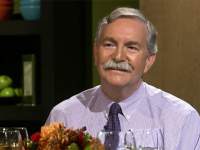 Ed Thomas
Sales Representative, Lake Forest
Ed likes the food, but found the atmosphere overwhelming.
Ed recommends:
Inovasi