It is the Boston waterfront in the middle of Lakeview! Enjoy fresh seafood, served in abundance and at a great price at this counter service eatery. Lobster sandwiches are packed full with tender lobster chunks and their sword fish is incredible. Eat in, take it to go, or pick up fresh seafood to cook at home. You will find helpful service and an ultra casual atmosphere at this BYOB restaurant.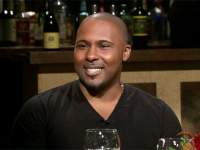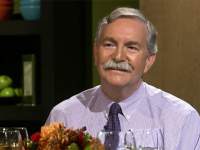 Ed Thomas
Sales Representative, Lake Forest
Ed loved the unbelievable value, cuisine, and service.
Ed recommends:
Inovasi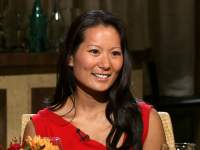 Grace Lee
Law Student, Chicago
Grace said the lobster rolls were scrumptious.
Grace recommends:
The Purple Pig