Alhambra Palace is a feast for the senses! This palace sized restaurant serves Moroccan, Halal, and Middle Eastern cuisine in an exotic environment featuring imported decor, chandeliers, and tiles from the Middle East. You are transported to another world as you enjoy sweet, spicy, and savory dishes featuring Moorish, Mediterranean, and Arab inspired flavors. On Fridays and Saturdays after 9:00 pm, you'll be treated to colorful, high-energy, live entertainment including music, singing, belly dancing, and more.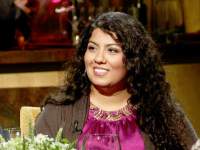 Ronia Abdelrahmana
Marketing Specialist, Palos Hills
Ronia recommends Alhambra Palace for the amazing food and entertainment.
Ronia recommends:
Alhambra Palace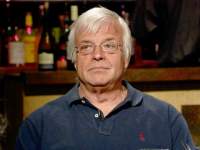 Steve Dahl
Podcaster, Lincolnshire
Steve loved the food and says he will be back for the live entertainment.
Steve recommends:
Davanti Enoteca (CLOSED)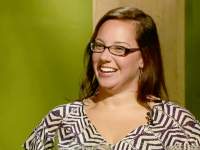 Rose Ryan
Educator, Naperville
Rose thought the food was just O.K., but the atmosphere was lots of fun.
Rose recommends:
Smoque BBQ

Hours
Mon, Wed-Thu & Sun 4 pm – 10 pm, Tue & Fri 4 pm – 2 am, Sat 4 pm – 3 am
Reservations
Reservations are accepted