1359 W. Taylor Street
Chicago,
IL
60607
(312) 226-5550
Enjoy large dishes to be shared, boards or polenta and mascarpone, delectable small plates, as well as uniquely topped pizzas at this rustic Italian eatery and wine bar. The hearty rigatoni, huge ravioli, and cheesy focaccia bread are sure to satisfy, but make sure to leave room for dessert. Davanti Enoteca offers a wide selection of wines to pair with your dinner.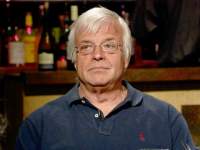 Steve Dahl
Podcaster, Lincolnshire
Steve recommends Davanti Enoteca for its wonderful Italian cuisine.
Steve recommends:
Davanti Enoteca (CLOSED)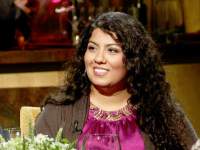 Ronia Abdelrahmana
Marketing Specialist, Palos Hills
Ronia said she''s had better Italian food.
Ronia recommends:
Alhambra Palace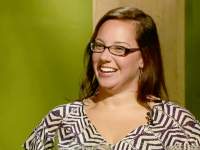 Rose Ryan
Educator, Naperville
Rose thought the food was authentic and delicious.
Rose recommends:
Smoque BBQ

Hours
Mon-Thu 11:30 am-11 pm, Fri 11:30 am-12 midnight, Sat 10 am – 12 midnight, Sun 10 am – 10 pm
Reservations
Reservations are not accepted