Ahjoomah's Apron offers an authentic Korean menu in a sleek, modern environment. Enjoy delicious Korean dishes and a wide selection of small plates. A huge bang for your buck, excellent price points. Fun, great for groups as well as people who are new to Korean food. BYOB.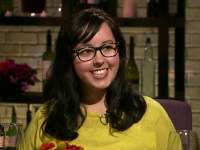 Ellen Yun
Market Research Manager, Chicago
Ellen recommends Ahjoomah's Apron for the delicious authentic Korean cuisine.
Ellen recommends:
Ahjoomah's Apron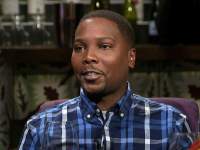 Corey Richardson
Advertising Account Planner , Chicago
Corey enjoyed the experience, but thought some things were hit and miss.
Corey recommends:
Antique Taco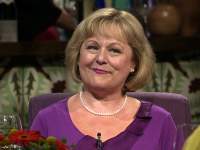 Lori Kapelinski
Concierge, Chicago
Lori thought the price point was great and it is a great place for groups.
Lori recommends:
Tortoise Club