350 N. State Street
Chicago,
IL
60654
(312) 755-1700
Tortoise Club offers an old school, fine dining, chop house experience. You'll find a sophisticated menu of expertly prepared American cuisine, steaks and seafood. Enjoy live Chicago jazz music too. The service is amazing, top notch! Perfect for a special occasion.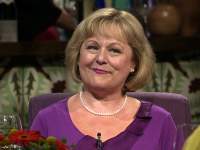 Lori Kapelinski
Concierge, Chicago
Lori recommends Tortoise Club for exceptional classic American cuisine.
Lori recommends:
Tortoise Club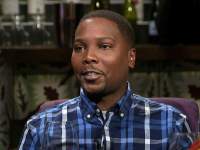 Corey Richardson
Advertising Account Planner , Chicago
Corey thought it was too pricey.
Corey recommends:
Antique Taco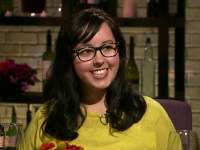 Ellen Yun
Market Research Manager, Chicago
Ellen enjoyed her experience and was blown away by the service.
Ellen recommends:
Ahjoomah's Apron