Rosewood (closed)
Rosewood offers a classic steakhouse menu and fine dining experience. Steaks and seafood are deliciously prepared and the service is impeccable. The restaurant has an old school charm and you will enjoy the incredible attention to detail.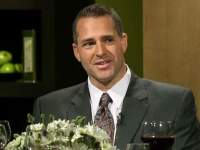 Frank Deboni
Attorney, Chicago
Frank recommended Rosewood and loves the classic fine dining.
Frank recommends: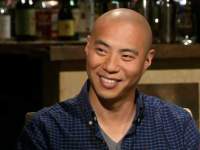 Tek Chung
Account Manager, Chicago
Tech enjoyed Rosewood and its old school restaurant vibe.
Tek recommends: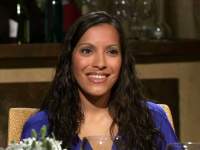 Vanessa Gonzalez
Paralegal, Chicago
Vanessa loved the amazing service.
Vanessa recommends: