4569 N. Elston
Chicago,
IL
60630
(773) 427-4239
Peruvian seafood and steak are the specialties at Ay Ay Picante. The unique flavors are inspired by both the Latino and Asian cultures. The restaurant is pleasant, romantic, and cozy. A wonderful BYOB restaurant.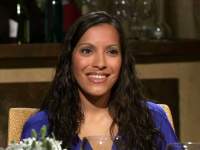 Vanessa Gonzalez
Paralegal, Chicago
Vanessa recommended Ay Ay Picante and says the authentic spices keep her coming back.
Vanessa recommends:
Ay Ay Picante (CLOSED)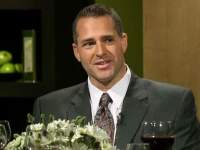 Frank Deboni
Attorney, Chicago
Frank enjoyed his experience, but thought some of the flavors were lacking.
Frank recommends:
Rosewood (closed)