Café Orchid offers a unique menu of traditionally Turkish inspired dishes. The menu covers the expected mezes (hummus, tabbouleh, baba ghanoush, falafel), kebabs, and grilled seafood dishes but also a nice selection of less common, rarely found specialties. BYOB.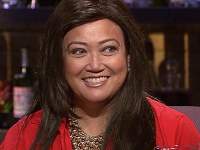 Maurel Samonte
Real Estate Broker, Chicago
Maurel recommended it for the tasty cuisine.
Maurel recommends:
Café Orchid (CLOSED)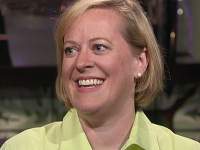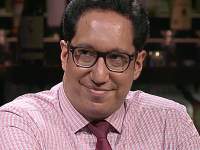 Alex Rodriguez
Procurement Manager, Chicago
Alex enjoyed his meal and says you should go in with an open mind.
Alex recommends:
The Duck Inn