Found Kitchen and Social House offers seasonal farm-to-table fare dished up in a quirky space with found objects like vintage maps and books. Enjoy inspired small plates, specialty cocktails and local brews.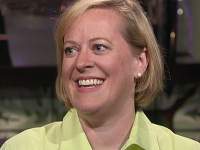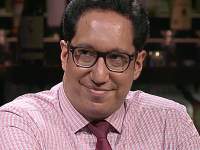 Alex Rodriguez
Procurement Manager, Chicago
Alex thought they provided well-prepared dishes.
Alex recommends:
The Duck Inn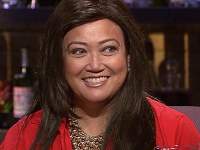 Maurel Samonte
Real Estate Broker, Chicago
Maurel enjoyed her meal and the loved the Jazz combo.
Maurel recommends:
Café Orchid (CLOSED)