The Cottage on Dixie offers a seasonal, farm-to-table menu in a delightfully upscale, yet relaxed atmosphere. There is something for everyone on the menu. You'll find an in-house bakery, with fresh pastries. With a diverse cocktail menu, it is a crowd favorite for brunch!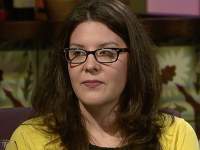 Rebecca Haas
Research Coordinator, Chicago
Rebecca recommended The Cottage on Dixie for the exceptional farm-to-table cuisine and the relaxing atmosphere.
Rebecca recommends:
The Cottage on Dixie (closed)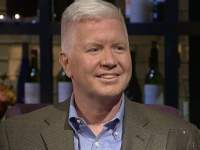 Gary Norcross
Assistant Principal, Chicago
Gary had a really nice time and liked the attentive service.
Gary recommends:
Lady Gregory's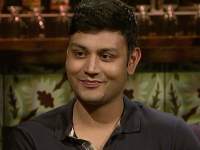 Sanket Shah
Analytic Consultant, Chicago
Sanket thought the food was just OK.
Sanket recommends:
Dawali (closed)