255 E. Illinois Road
Lake Forest,
IL
60045
(847) 234-2280
The English Room is fine dining located in the Deer Path Inn on Chicago's North Shore. Featuring an extensive wine list and an inspired menu, you'll feel transported to a royal dining hall when you step in the door.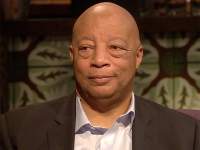 Harith Razaa
CEO, Mundelein
Harith recommends The English Room because it's his go-to for special occasions because of the exceptional cuisine and the welcoming environment.
Harith recommends:
The English Room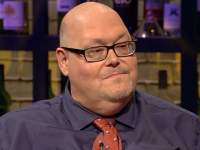 Kevin Palmer
History Teacher, Chicago
Kevin thought the food was impeccable and loved the classy service.
Kevin recommends:
L'Patron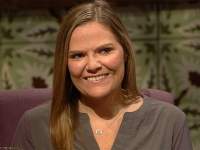 Mary Parsons
Paralegal, Chicago
Mary wasn't wowed by the afternoon tea but said the service was amazing.
Mary recommends:
The Gundis