3749 W. Fullerton Ave.
Chicago,
IL
60647
(773) 799-8066
A laid back, cash only place serving Mexican Street food. Known for their tacos, burritos and Gringas/Gringos. BYOB.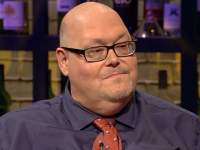 Kevin Palmer
History Teacher, Chicago
Kevin recommends L'Patron and says the tacos and burritos are authentic and delicious.
Kevin recommends:
L'Patron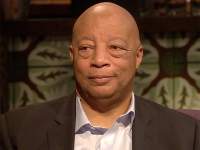 Harith Razaa
CEO, Mundelein
Harith loved the food and said it changed his mind about Mexican cuisine.
Harith recommends:
The English Room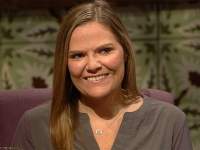 Mary Parsons
Paralegal, Chicago
Mary thought the tacos were so-so but loved the burritos.
Mary recommends:
The Gundis