Tio Luis Tacos
41.823672100000
-87.689113100000
Tio Luis Tacos offers a menu of traditional Mexican dishes, many from the region of Guadalajara Halisco. Known for their great steak tacos, the food is authentic and delicious. The atmosphere is warm, the service is delightful and the price is right!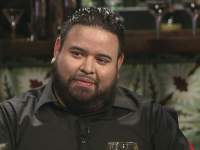 Carlos Morales
Outreach Coordinator, Chicago
Carlos recommended Tio Luis Tacos and says it is the best Mexican fare in town.
Carlos recommends: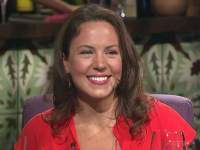 Jennifer Morrill
Insurance Broker, Chicago
Jennifer said it was comfortable and loved the tacos.
Jennifer recommends: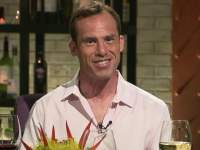 Michael Roberts
Theater Critic , Chicago
Michael enjoyed the homey atmosphere, but was disappointed by the flavors.
Michael recommends: