Authentic Mexican dishes are served in a pleasant atmosphere at El Nuevo Mexicano. While the recipes are traditional, you will also find a sizable menu of vegan and vegetarian, as well as gluten free offerings. Service is great. Don't forget to order a delicious and plentiful margarita!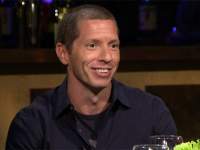 Tim Griffin
HR Executive, Chicago
Tim recommended El Nuevo Mexicano for the amazing ambiance, margaritas, and cuisine.
Tim recommends:
El Nuevo Mexicano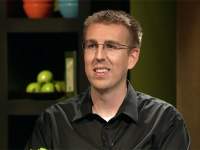 Dave Jager
Operations Manager, Buffalo Grove
Dave thought the service was fantastic.
Dave recommends:
Vinci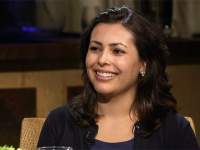 Kit Alvear
Customer Service Coordinator, Westmont
Kit love the food and would go back for the mole.
Kit recommends:
Opart Thai House (CLOSED)