Milt's Barbecue for the Perplexed is a comfortable neighborhood gathering place serving kosher barbecue, in-house smoked meats and a variety of vegetarian options prepared in a nut-free environment. You'll find a great cocktail program as well. Profits are shared with local charities.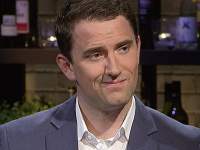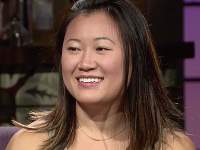 Laila Chen
Account Supervisor, Chicago
Laila thought the brisket was delicious.
Laila recommends:
Strings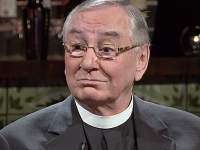 Gerald Spice
Pastor, Chicago
Gerald thought the service was great and the BBQ was delicious.
Gerald recommends:
Pete Miller's (closed)