Strings offers authentically prepared ramen dishes that will delight. The noodles are handmade and steeped in a traditional broth for 48 hours resulting in bold flavors. The restaurant is casual and comfortable; a great place for a quick meal almost any time of the day. A BYOB restaurant.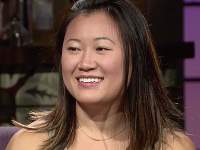 Laila Chen
Account Supervisor, Chicago
Laila recommended it and says they serve the best ramen around.
Laila recommends:
Strings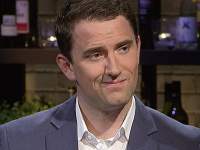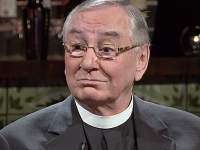 Gerald Spice
Pastor, Chicago
Gerald thought the food was great and it was a fun experience overall.
Gerald recommends:
Pete Miller's (closed)