Wakamono offers a traditional Japanese menu that emphasizes a high standard for the art and flavor of the cuisine. Sushi rolls, sashimi, tempora, and ramen dishes are prepared with fresh ingredients and with generous portions. The ambiance is contemporary and relaxing.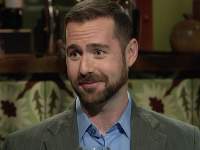 Eric Eatherly
Arts Publicist, Chicago
Eric recommends Wakamono because it is a great neighborhood spot.
Eric recommends:
Wakamono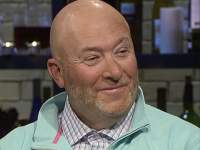 Stephen Robin
Accountant, Chicago
Stephen liked everything and said the flavors of the ingredients stood out.
Stephen recommends:
County Barbeque (closed)