954 West Fulton Market
Chicago,
IL
60607
(312) 226-5300
La Sirena Clandestina (CLOSED)
41.8869872
-87.65197
A variety of Latin American flavors make up the menu at La Sirena Clandestina. Traditional dishes are kicked-up a notch with bold flavor combinations. The atmosphere is rustic and cozy with an impressive cocktail menu and excellent service.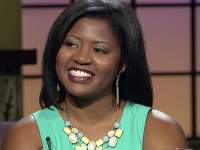 Tavi Johnson
Loan Administrator, Chicago
Tavi recommended La Sirena Clandestina for the unique Latin cuisine.
Tavi recommends:
La Sirena Clandestina (CLOSED)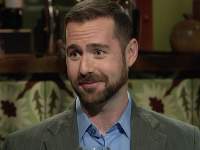 Eric Eatherly
Arts Publicist, Chicago
Eric enjoyed everything and thought it was a delicious surprise.
Eric recommends:
Wakamono