Progressive Asian cuisine is on the menu at Embeya. In a modern and warm atmosphere you will discover Asian fusion, focused on the bold flavors and ingredients of Thai cuisine, with tasteful twists. The service is excellent and the cocktails are incredible.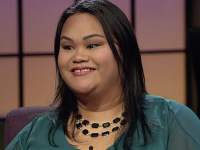 Lualhati Robles
Social Worker, Chicago
Lualhati recommends it for the beautiful looking and tasting food.
Lualhati recommends:
Embeya (closed)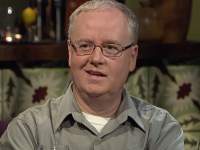 Ron Raney
Beer Vendor, Chicago
Ron thought it was fancy-schmancy, but he liked every bit of it.
Ron recommends:
Pozoleria San Juan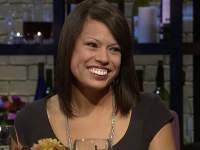 Ambar Mentor-Truppa
Public Relations Executive, Chicago
Ambar thought the food was delicious and the atmosphere sophisticated.
Ambar recommends:
Crosby's Kitchen