2013 W. Division St.
Chicago,
IL
60622
(773) 687-9620
Takito Kitchen specializes in artisanal tacos and Mexican cuisine with surprising flavors. You'll discover Middle Eastern and Asian inspired flavors in an eclectic and electric atmosphere. The staff is friendly and knowledgeable and the open kitchen creates an exciting vibe. They boast an amazing drink menu as well.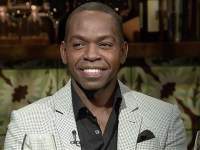 Jaymes Duke Ballard
Product Specialist, Chiacgo
Jaymes recommended it and says…creative Mexican food.
Jaymes Duke recommends:
Takito Kitchen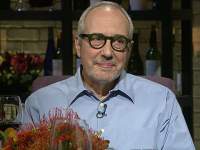 Pierre deVincentis
Retired Attorney, Mount Prospect
Pierre loved the inventive cuisine.
Pierre recommends:
Retro Bistro (closed)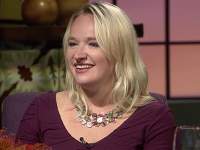 Devon Wallace
Shakespeare Professor, Chicago
Devon enjoyed everything and liked the unusual twist on Mexican dishes.
Devon recommends:
Rickshaw Republic (CLOSED)