Ja' Grill
41.800492900000
-87.588624300000
Ja' Grill is the place to go in Chicago for perfectly prepared Jamaican cuisine. You'll discover incredibly vibrant flavors with the jerk and curry dishes, as well as classics like plantains, rice & beans, oxtail and goat dishes. The vibe is cool and lively.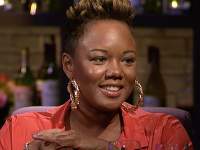 Chrishon Lampley
Wine Merchant, Chicago
Chrishon recommended it and says it is the best jerk chicken in the Chicago.
Chrishon recommends: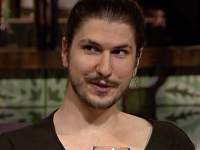 Johnny Love
DJ, Chicago
Johnny wasn't impressed with the menu, but did enjoy the vibe.
Johnny recommends: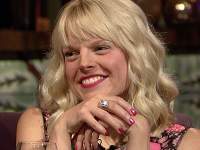 Johanna Grange
CEO, Chicago
Johanna enjoyed her experience and said it was a flavor explosion.
Johanna recommends: