3348 W. Bryn Mawr Ave.
Chicago,
IL
60659
(872) 208-7079
Bryn Mawr Breakfast Club offers an eclectic brunch menu. This charming rustic diner offers dishes with Mexican, Greek, Korean and Mediterranean inspirations. The skillets are amazing and the sweet breakfasts are perfectly flavorful. The friendly service is very helpful and attentive. A BYOB restaurant.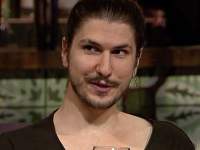 Johnny Love
DJ, Chicago
Johnny recommended it for its diversity and fusion of cultural cuisines.
Johnny recommends:
Bryn Mawr Breakfast Club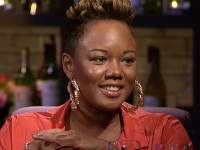 Chrishon Lampley
Wine Merchant, Chicago
Chrishon thought the portions were huge and the service was great.
Chrishon recommends:
Ja' Grill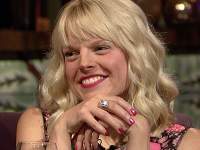 Johanna Grange
CEO, Chicago
Johanna loved the food and was impressed by the fresh ingredients.
Johanna recommends:
Tanta