1558 N. Milwaukee
Chicago,
IL
60622
(773) 252-1558
Taxim offers regional Greek cuisine and wines in an elegant and upscale atmosphere. Impeccable service is paired with an inspired modern menu of Mediterranean dishes.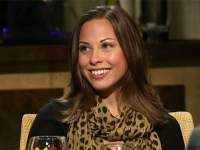 Thomaie Hilaris
French Teacher, Chicago
Thomaie recommended Taxim and says it is a beautiful restaurant with delicious food.
Thomaie recommends:
Taxim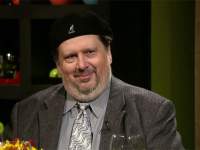 Scott May
Keyboardist, Oswego
Scott loved his experience from start to finish and is eager to return.
Scott recommends:
Czech Plaza (CLOSED)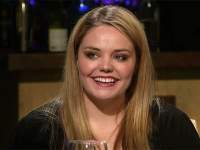 Kate Lambert
Improv Actor, Chicago
Kate enjoyed her dinner and thought the cuisine and service were unbelievable!
Kate recommends:
Marion Street Grille (closed)