1414 N. Milwaukee Ave.
Chicago,
IL
60622
(773) 342-1414
Cumin offers a menu of authentic Napalese and Indian cuisine in a sleek modern atmosphere. Enjoy exotic dishes such as samosas, tandoori, curries and stews. Fantastic service and a delightful cocktail menu.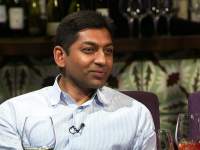 Rajiv Naidu
Apparel Manufacturer, Chicago
Rajiv recommends Cumin for the amazing Indian and Nepalese cuisine.
Rajiv recommends:
Cumin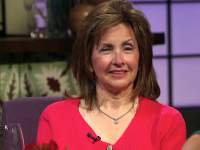 Tammy Goberstein
Small Business Owner, Highland Park
Tammy thought it was just so-so.
Tammy recommends:
Abigail's American Bistro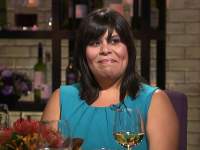 Lourdes Aceves
Project Manager, Chicago
Lourdes enjoyed her experience and says that it is solid Indian fare.
Lourdes recommends:
Beograd Café