2933 W. Irving Park Road
Chicago,
IL
60618
(773) 478-7575
The family owned Beograd Café offers a taste of the old world. Enjoy Serbian specialties such as bureks (cheese and meet stuffed pastries), chevapi (barbequed meats) and delicious desserts in a comfortable atmosphere. An incredible value. The restaurant is attached to a European deli with freshly made sausages and meats, European liquors, and hard to find foods.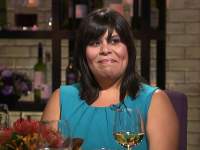 Lourdes Aceves
Project Manager, Chicago
Lourdes recommends Beograd Café and says it is the best Serbian food in Chicago.
Lourdes recommends:
Beograd Café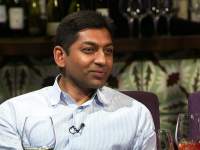 Rajiv Naidu
Apparel Manufacturer, Chicago
Rajiv thought it offered a fantastic value.
Rajiv recommends:
Cumin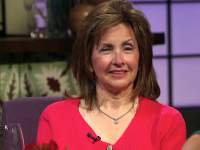 Tammy Goberstein
Small Business Owner, Highland Park
Tammy loved the new experience.
Tammy recommends:
Abigail's American Bistro