Czech Plaza (CLOSED)
For over 45 years, Czech Plaza has served authentic Bohemian cuisine. In a quaint kitchen atmosphere you will find homemade gravies, breaded meats, and delightful fruit pastries from the old country. Family friendly and a great value.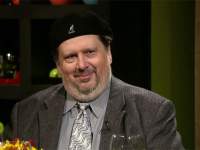 Scott May
Keyboardist, Oswego
Scott recommended Czech Plaza for the delicious comfort food and fantastic value.
Scott recommends: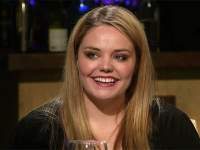 Kate Lambert
Improv Actor, Chicago
Kate thought the food was OK and it was a good family place.
Kate recommends: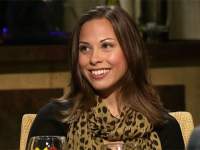 Thomaie Hilaris
French Teacher, Chicago
Thomaie enjoyed the authentic cuisine and will be back for more.
Thomaie recommends: