2413 S Oakley Avenue
Chicago,
IL
60608
(773) 254 ‐6555
This family run Italian restaurant is serving up the classics in a homey, old school atmosphere. Bacchanalia has been open for almost 40 years, and its customers are considered family.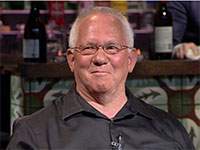 Michael Lis
New Car Delivery Specialist, Mount Prospect
Michael recommends it for the old school personality and familiar flavors.
Michael recommends:
Bacchanalia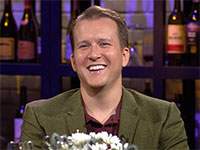 Andrew McKone
Violin Sales Director, Chicago
Andrew loved the nostalgic feel and the delicious food.
Andrew recommends:
Half Acre Balmoral Tap Room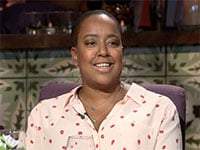 Lesley Pinckney
SVP Digital and Social, Chicago
Lesley said the homey atmosphere and good food took her right back to Little Italy.
Lesley recommends:
Naoki Sushi (CLOSED)