This old school lounge has been around for decades. The supper-club themed setting is serving up Italian-American classics and mixing dirty martinis to order.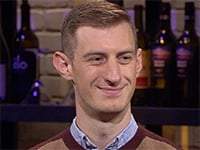 Sean Serluco
Therapist, Chicago
Sean recommends it for being a retro gem with delicious Italian classics.
Sean recommends:
Club Lucky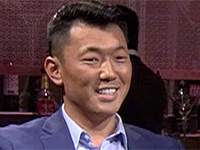 Jeff Carlson
Finance Executive, Chicago
Jeff loved the all of the food and the lively-neighborhood feel.
Jeff recommends:
Revival Food Hall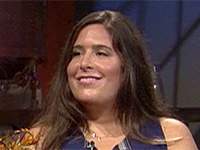 Adrienne Tambone
Teacher, Chicago
Adrienne thought it was more Chicago-Italian cuisine but was impressed by the homemade pastas.
Adrienne recommends:
Gogi