This massive space brings Chicago neighborhood food together all in one high-end food-court. With a full bar, Revival is open for lunch and dinner and even hosts fun themed events.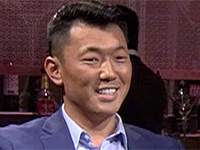 Jeff Carlson
Finance Executive, Chicago
Jeff recommends the one-stop-shop for it's variety of local fast-casual restaurants.
Jeff recommends:
Revival Food Hall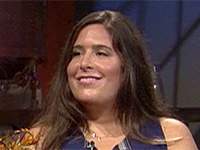 Adrienne Tambone
Teacher, Chicago
Adrienne loved having ability to sample foods from around the city all in one place.
Adrienne recommends:
Gogi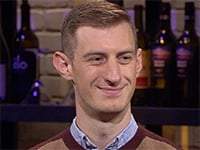 Sean Serluco
Therapist, Chicago
Sean felt the food was a watered down version of usually great restaurant fare.
Sean recommends:
Club Lucky