Located on top of the Chicago Athletic Association Hotel, Cindy's is a rooftop bar and restaurant with food that is just as beautiful as the view. The family-style dishes offer seasonal fare for brunch, lunch and dinner.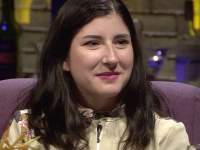 Ashley Demma
Marketing Manager, Chicago
Ashley recommends it for an upscale experience for special occasions.
Ashley recommends:
Cindy's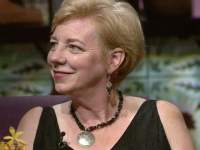 Kate Johnston
Choir Director, Chicago
Kate thought both the menu and views were stunning.
Kate recommends:
Sunset Pho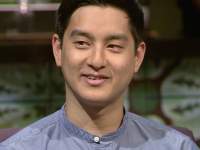 Tim Vu
Program Coordinator, Chicago
Tim loved the historical space and enjoyed the food but thought it was quite pricey.
Tim recommends:
Kabobi