Mott Street serves an Asian-inspired night-market menu. It's served family-style in an eclectic atmosphere. Brunch is served Sundays.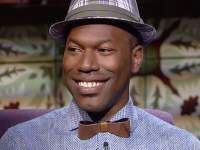 Charles Drayton
Engineer, Chicago
Charles recommends it for the interesting Asian cuisine and cool, hip vibe.
Charles recommends:
Mott Street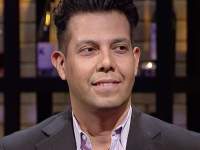 Gil Cagua
Medical Salesman, Chicago
Gil enjoyed the food and said it was a great fusion of Asian flavors.
Gil recommends:
Artango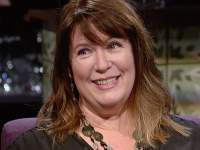 Lee Salzman
Wine Consultant, Chicago
Lee thought the food was on point, but that it was too expensive.
Lee recommends:
de Quay (closed)