4767 N. Lincoln Ave.
Chicago,
IL
60625
(872) 208-7441
Artango is an Argentine-style restaurant with a 1920s vibe. It's a place where music, dining, and dancing come together to form a unique experience.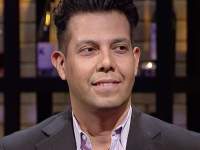 Gil Cagua
Medical Salesman, Chicago
Gil recommends it for an authentic Argentinian atmosphere and cuisine.
Gil recommends:
Artango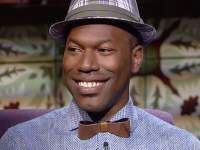 Charles Drayton
Engineer, Chicago
Charles was not a fan of the steak, but said the appetizers were outstanding.
Charles recommends:
Mott Street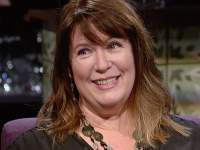 Lee Salzman
Wine Consultant, Chicago
Lee thought the music was nice, and had an excellent meal.
Lee recommends:
de Quay (closed)