Dancing Marlin is a lively experience where you share plates and fun! With 18 wines served on tap, you find the perfect pairing with any choice of specialty seafood or new American dishes.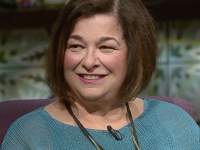 Gail Videka
Business Owner, Homewood
Gail recommends it for the delicious seasonal fare and a variety of wines on tap.
Gail recommends:
Dancing Marlin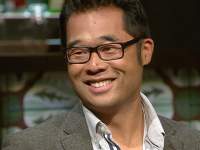 Greg Veza
Managing Director, Chicago
Greg appreciated the lively atmosphere that transported him from the busy streets.
Greg recommends:
Turquoise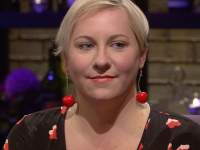 Emilie Yount
Writer/Editor, Chicago
Emilie said nothing on the menu wowed her and wished she was seated in the larger dining room.
Emilie recommends:
Band of Bohemia (CLOSED)