Amid a collection of antique European steins and glassware, Karl Ratzsch's serves up heaping portions of classic German-American dishes and old world tradition. They are known for their Sauerbraten, a week-long, marinated beef tenderloin which is served with red cabbage and potato dumpling. You'll also find a great variety of locally brewed German beers on tap.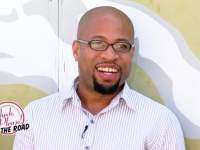 Erick Deshaun Dorris
Artist/Educator, Chicago
Erick was very satisfied with the large portions.
Erick recommends:
Blue's Egg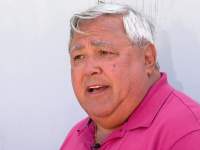 Dick Sayad
Des Plaines Alderman, Des Plaines
Dick was impressed with the variety of beers.
Dick recommends:
Harbor House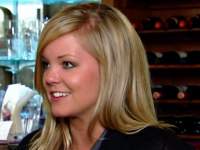 Denise Hibbard
Marketing Coordinator, Chicago
Denise says this is definitely an authentic German dining experience.
Denise recommends:
Kopp's Frozen Custard

Hours
Wed – Sat Lunch 11:30 am – 2 p; Mon – Sat 4:30 pm – closing time varies, call restaurant; closed Sundays.
Reservations
Reservations are accepted